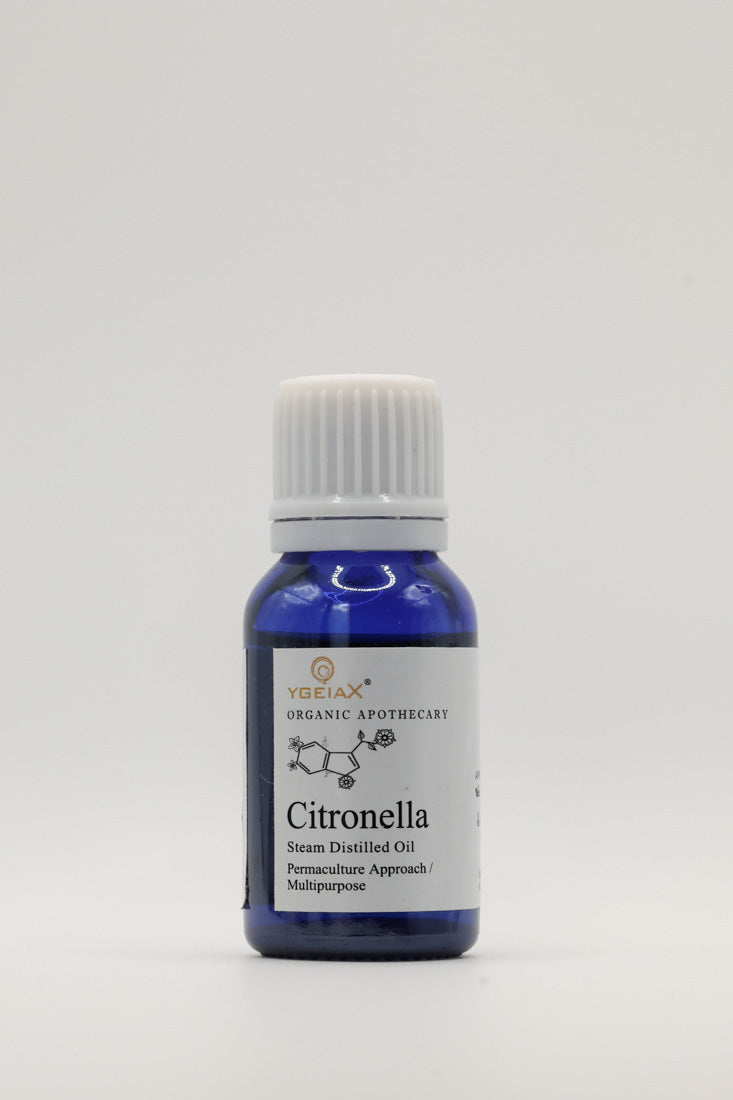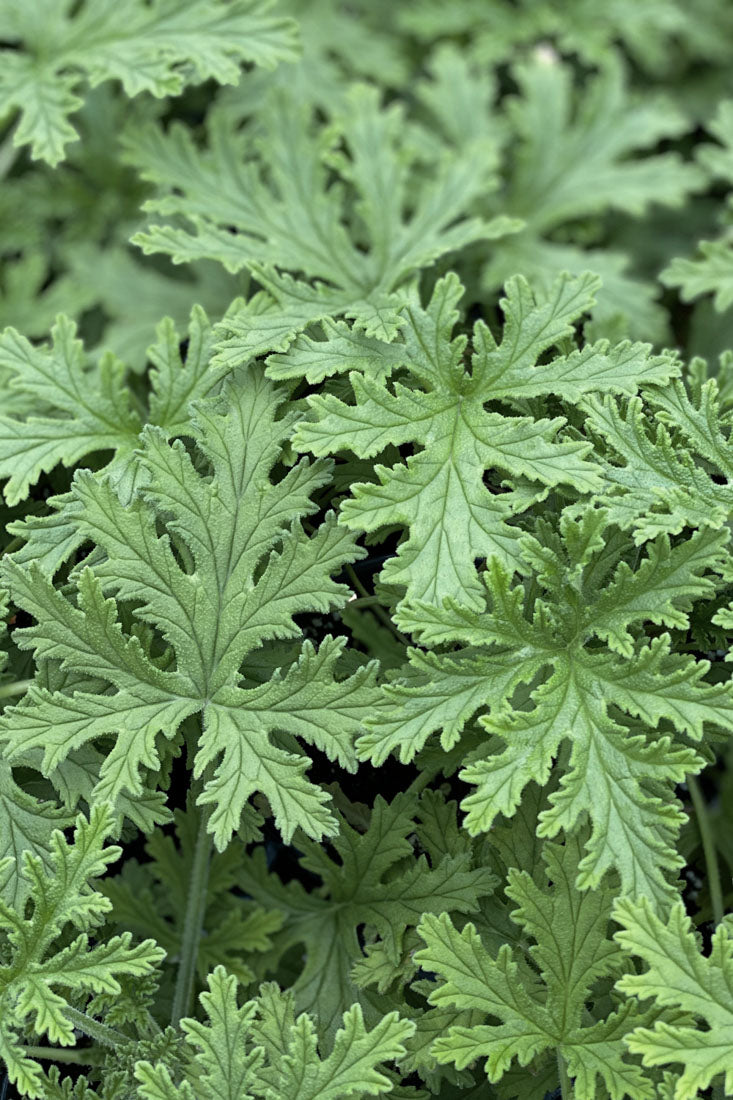 Citronella
Sale price

$30.00
Regular price
(/)
100% steam distilled essential oil
---
Hike companion and energy booster.
Citronella essential oil is a fragrant and versatile botanical extract known for its distinctive citrusy scent and its prominent role as a natural insect repellent.
Aroma: Citronella essential oil is famous for its fresh, bright, and lemony fragrance. Its scent is uplifting and invigorating, making it a popular choice for aromatherapy and creating a pleasant atmosphere.
Therapeutic Benefits:
Insect Repellent: Citronella oil is most well-known for its natural insect-repelling properties. It is often used in candles, sprays, and lotions to keep mosquitoes and other flying insects at bay.
Aromatherapy: The oil's uplifting and refreshing aroma can help improve mood, reduce stress, and create a positive ambiance when diffused in a room.
Antibacterial and Anti-fungal: It has mild antibacterial and anti-fungal properties, which may make it suitable for cleaning and disinfecting purposes.
Muscle and Joint Relief: Some individuals use diluted citronella oil topically for its potential soothing effects on sore muscles and joints.
TOPICAL USE

Add 10 to 12 drops in 2 tablespoons of base oil for therapeutic body and hair oil.
Dilute 15 to 20 drops of oil in regular Shampoo & Conditioner (150/200ml) bottle. Alternatively, For add 2-3 drops to your shampoo & conditioner per wash.
For facial steam, use 1 or 2 drops of oil in water.
Add 10 to 15 drops in bathtub for therapeutic effects.
Add 1-2 drops on your pillow and bedding for sleep support and relaxing mood.

DIFFUSION

Add several drops in your diffuser to help with mosquito and insects.
For room air freshener, add 10 to 15 drops to water into a spray bottle.
You can add a few drops on cotton ball and leave it in your cabinets and drawers for bug-free conditions and also freshness.

AS FOOD FLAVOUR & HEALTH SUPPORT

Not advised to be ingested internally as it is a highly sensitive oil.
Essential oils are generally considered safe for topical and aromatic use when properly diluted with a carrier oil.
Perform a patch test on your skin to ensure there are no adverse reactions.
These natural essential oils are used primarily for their healing properties, their subtle aroma is a bonus, not the only pursuit.
It will take some time for natural oils to start rewarding your skin.
It is advisable to mix essential oil with carrier oils for sensitive skin. 
It is also recommended to avoid contact with eyes, ears and others sensitive parts of the body.
Consult with your GP or healthcare professional before using it if you are pregnant, nursing, or have pre-existing medical conditions.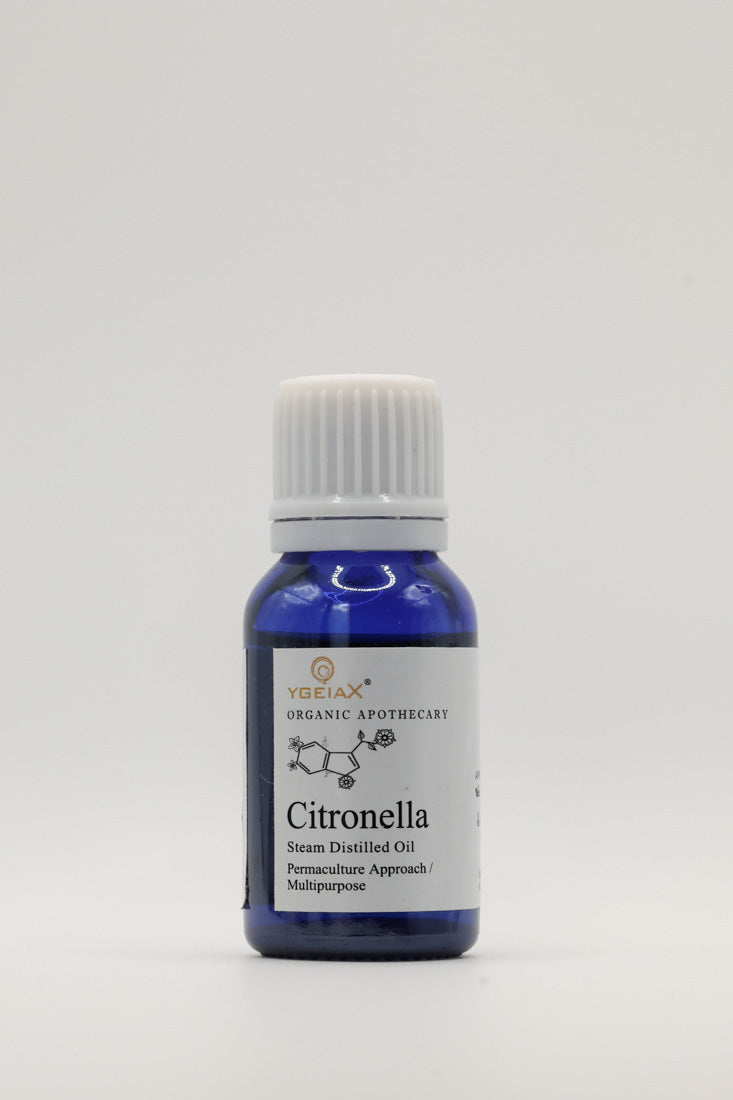 Citronella
Sale price

$30.00
Regular price
Choose options