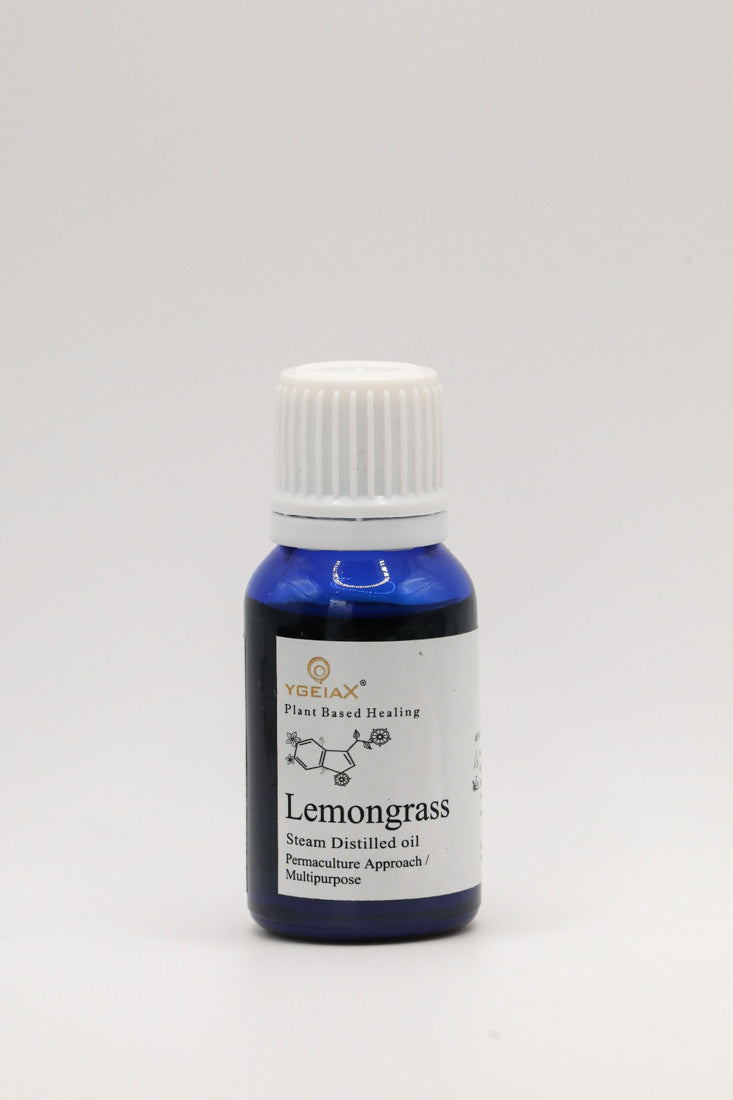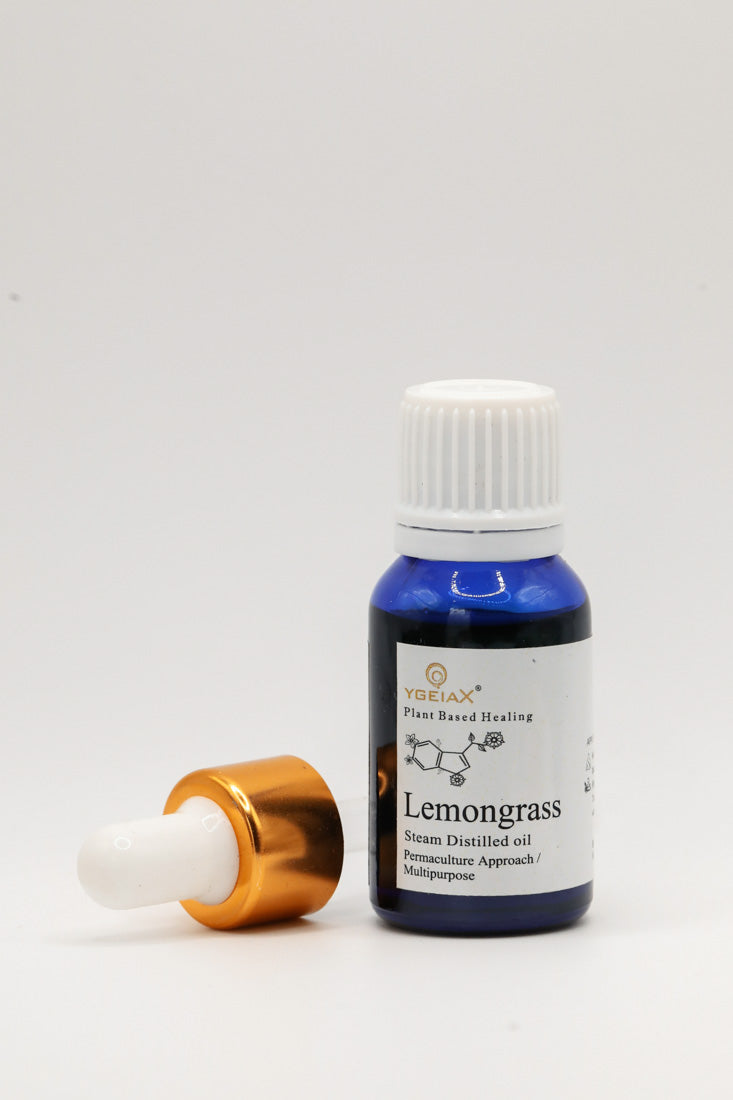 Lemongrass
Sale price

$25.00
Regular price
(/)
100% steam distilled essential oil
---
Aroma: Lemongrass essential oil has a bright, citrusy, and earthy scent. Its fragrance is reminiscent of fresh lemon with a hint of herbal and woody notes, creating a balance that is both refreshing and calming.

Energizing: Inhaling its aroma can help combat fatigue, boost alertness, and provide a natural energy lift.

Antiseptic: Due to its natural antiseptic and antibacterial properties, lemongrass oil is often used to cleanse and purify the air and surfaces.

Pain Relief: Can help alleviate muscle and joint discomfort when diluted and applied topically through massage.

Aromatherapy: Has the ability to reduce stress, anxiety, and tension. It is frequently diffused to create a calm and uplifting atmosphere.

Personal Care: A common ingredient in natural products such as soaps, shampoos, and lotions.

Insect Repellent: Lemongrass oil is known for its natural insect-repelling qualities, making it an eco-friendly choice to deter mosquitoes and other pesky insects.

TOPICAL USE:

For body and face mist, add 5-10 drops of lemon oil into a spray bottle with water.
Dilute 10-15 drops with carrier oil to use as hair and body massage oil.
Add a few drops with your hair shampoo and conditioner for added moisture and lustre. You can also include it in DIY hair mask to nourish your hair and scalp.
During facial routine, add one to two drops to facial mask or moisturiser for purifying and toning benefits for the skin.
For facial steam, use 1 or 2 drops of oil in water.
Add 10 to 15 drops in bathtub for therapeutic effects.
Mix 15 to 20 drops of Lemongrass oil to 1 tablespoon Epsom salts to massage into your skin as hydration.
Apply 1-2 drops to abdomen during menstrual cramps. Dilute with Coconut Oil to minimise any skin sensitivity.

DIFFUSION AND HOME CARE:

Use 5-6 drops in your diffuser.
Add to a spray bottle of water to clean tables, countertops, and other surfaces.
Dilute 10 to 12 drops in water and add to a spray bottle to use as mist or room spray.

AS FOOD FLAVOUR & HEALTH SUPPORT:

Add a drop to your tea to assist with seasonal respiratory discomfort.
Add one to two drops to your water to support a healthy metabolism.
To flavour water add one drop in one litre of water.
Essential oils are generally considered safe for topical and aromatic use when properly diluted with a carrier oil.
Perform a patch test on your skin to ensure there are no adverse reactions.
These natural essential oils are used primarily for their healing properties, their subtle aroma is a bonus, not the only pursuit.
It will take some time for natural oils to start rewarding your skin.
It is advisable to mix essential oil with carrier oils for sensitive skin. 
It is also recommended to avoid contact with eyes, ears and others sensitive parts of the body.
Consult with your GP or healthcare professional before using it if you are pregnant, nursing, or have pre-existing medical conditions.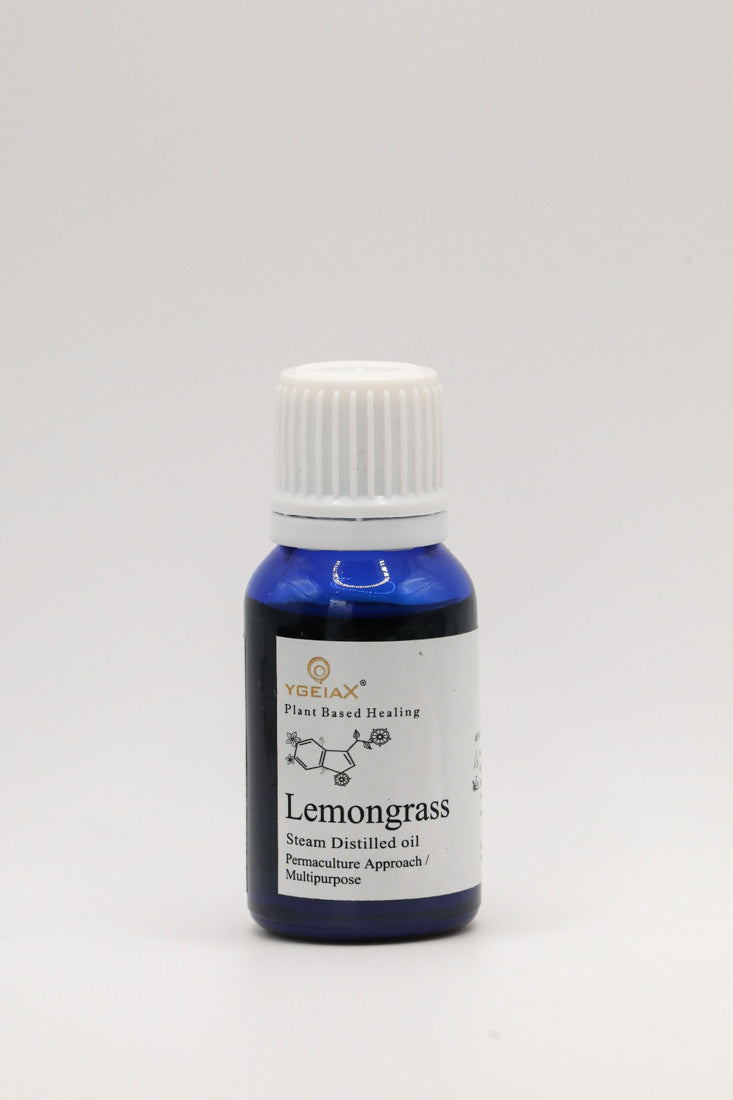 Lemongrass
Sale price

$25.00
Regular price
Choose options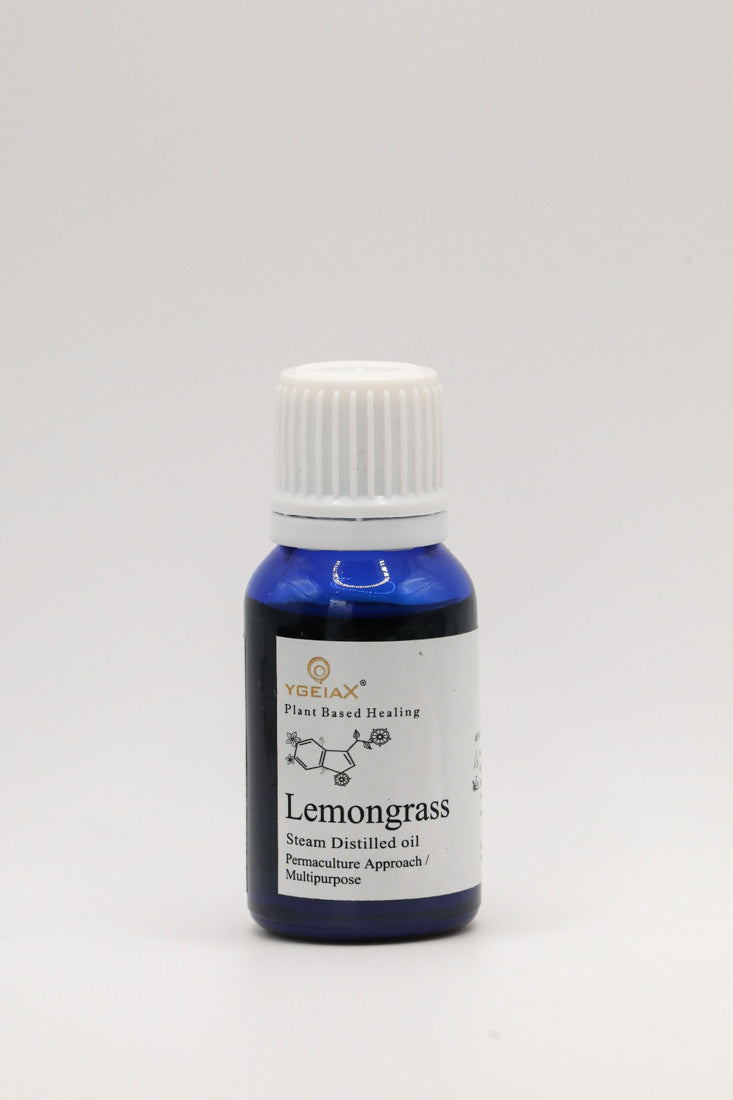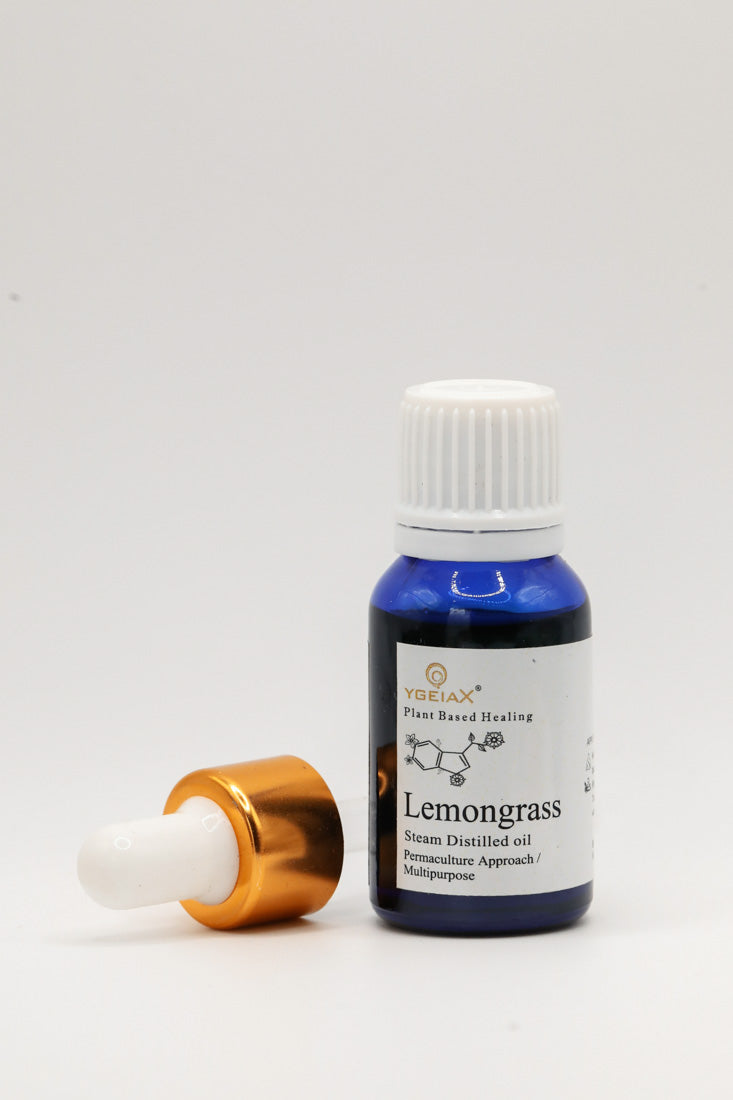 Citrus heaven
This Lemongrass oil offers a sophisticated and relaxing aroma. A aroma that makes me reminisce a relaxing day spent at a Thai's health spa.
The Lemongrass essential oil will invigorate the senses with its bright, lemony scent. The delicate citrus flavour can inspire a sense of clarity and relaxation. It's a very nice addition to your essential oil collection.