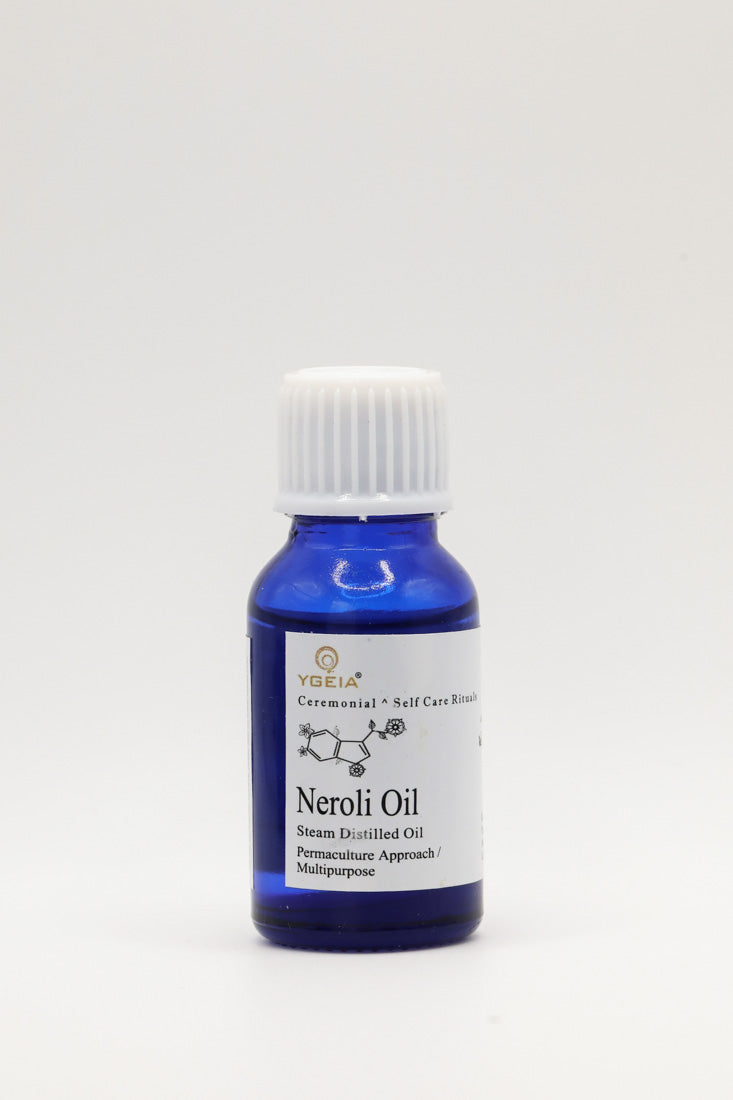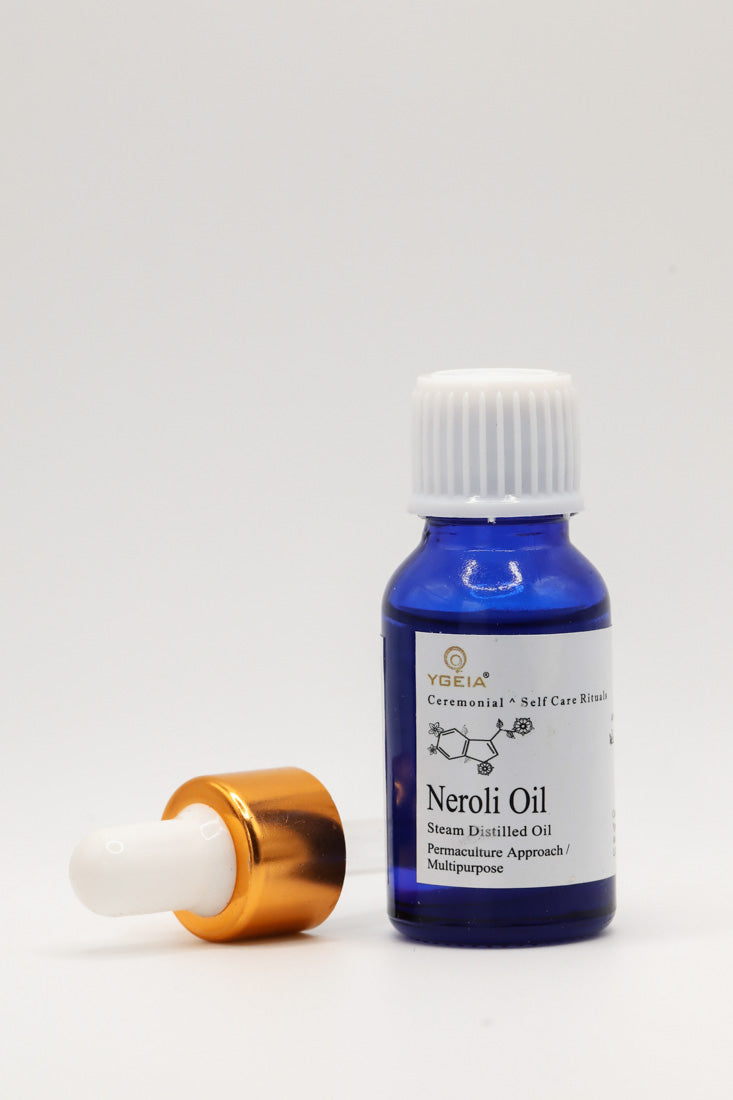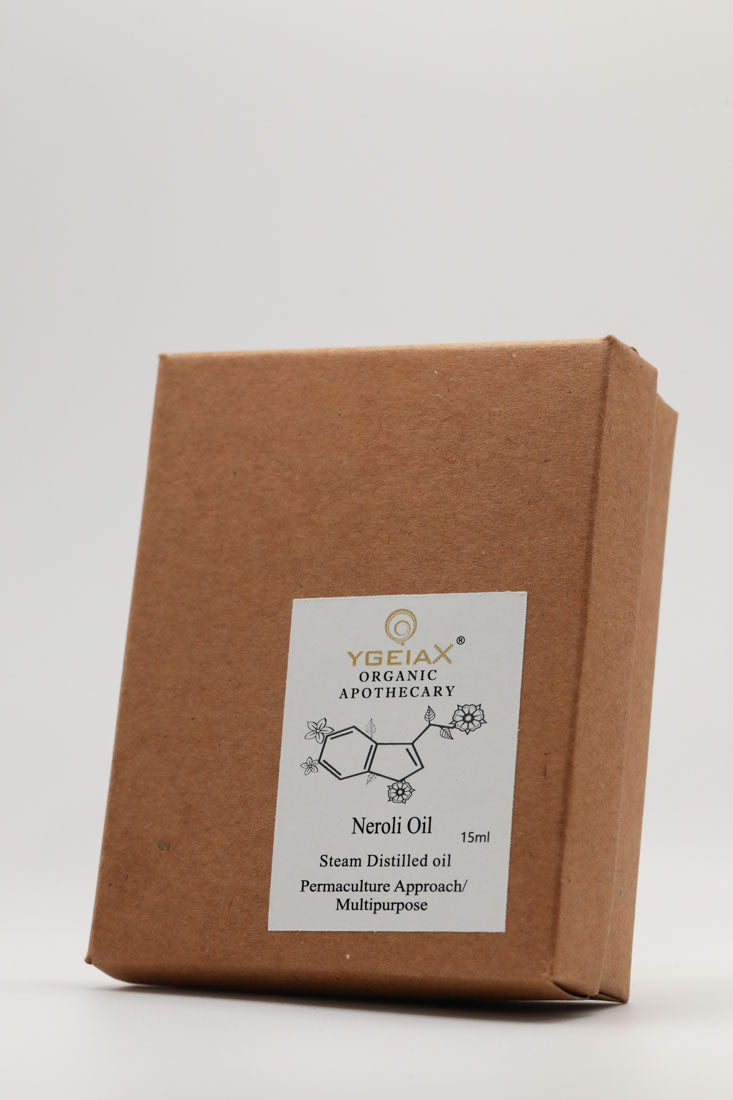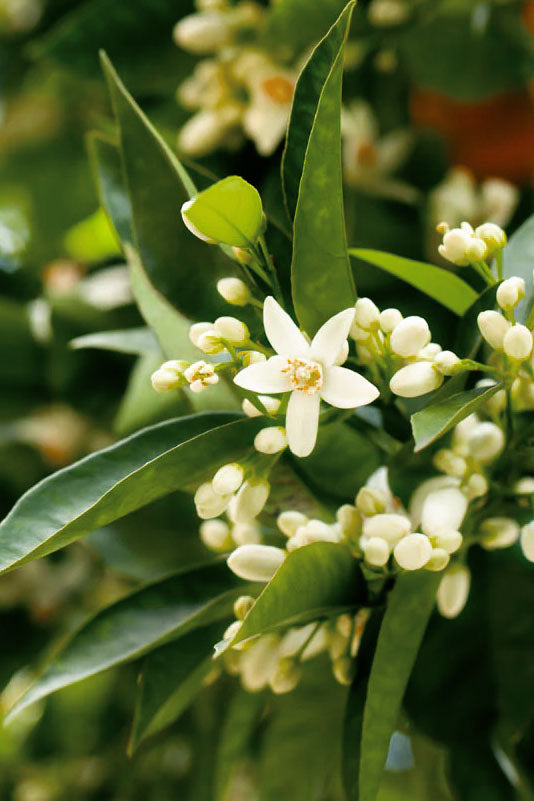 Neroli
Sale price

$50.00
Regular price
(/)
100% steam distilled essential oil
---
Stress reducing fragrance. Orange Blossom.
Neroli Oil is an essential oil obtained by steam distilling the flower of bitter orange tree (Citrus aurantium). It is widely used in aromatherapy treatment, which offers a spectrum of benefits for physical and mental health.
The distinct pleasant aroma of neroli oil makes it a perfect ingredient in perfumes, creams, lotions, massage oils and candles.
Aroma: Neroli oil boasts a captivating and complex floral aroma that is sweet, citrusy, and slightly spicy. Its fragrance is often described as elegant, sensual, and deeply calming.

Calming: Inhaling its aroma can help alleviate stress, anxiety, and promote emotional well-being.

Skin Rejuvenation: It can promote a youthful complexion and address issues like dryness and uneven skin tone.

Sleep Aid: Due to its calming properties, neroli oil is often used to support healthy sleep patterns and combat insomnia when diffused in the bedroom.

Aromatherapy: Its fragrance is ideal for meditation, relaxation, and emotional balance.

Personal Care: It is often used in facial serums, lotions, and bath oils for a luxurious spa-like experience.

TOPICAL USE

Rub 2 to 4 drops directly to the skin and temples for mood uplifting.
You can also make DIY perfume/ mist using a complex blend of oils with Neroli.
Rub a few drops onto wrist or the nape of the neck as personal fragrance.
Mix 15 to 20 drops of Neroli oil to 1 tablespoon Epsom salts to massage into your skin as exfoliant or facial wash.
Add 10 to 15 drops in bathtub for therapeutic benefits.
Add 1-2 drops on your pillow and bedding for sleep support and fragrant relaxing mood.

DIFFUSION

Use 4-5 drops in your diffuser for a peace inducing aroma.

AS FOOD FLAVOUR & HEALTH SUPPORT

To flavour water, add two drop in one litre of water.
Add a drop to your tea for a calming effect.
Use 1-2 drops for a fragrant twist to ice creams, gelatos and cheesecakes.
Essential oils are generally considered safe for topical and aromatic use when properly diluted with a carrier oil.
Perform a patch test on your skin to ensure there are no adverse reactions.
These natural essential oils are used primarily for their healing properties, their subtle aroma is a bonus, not the only pursuit.
It will take some time for natural oils to start rewarding your skin.
It is advisable to mix essential oil with carrier oils for sensitive skin. 
It is also recommended to avoid contact with eyes, ears and others sensitive parts of the body.
Consult with your GP or healthcare professional before using it if you are pregnant, nursing, or have pre-existing medical conditions.
Choose options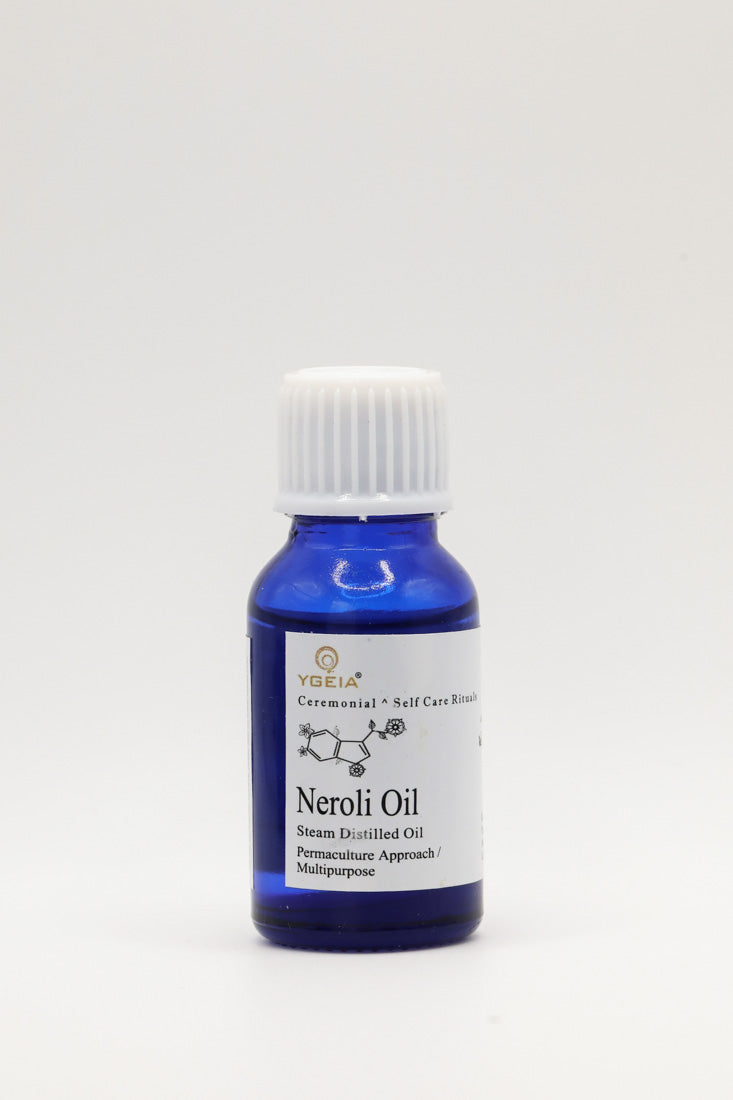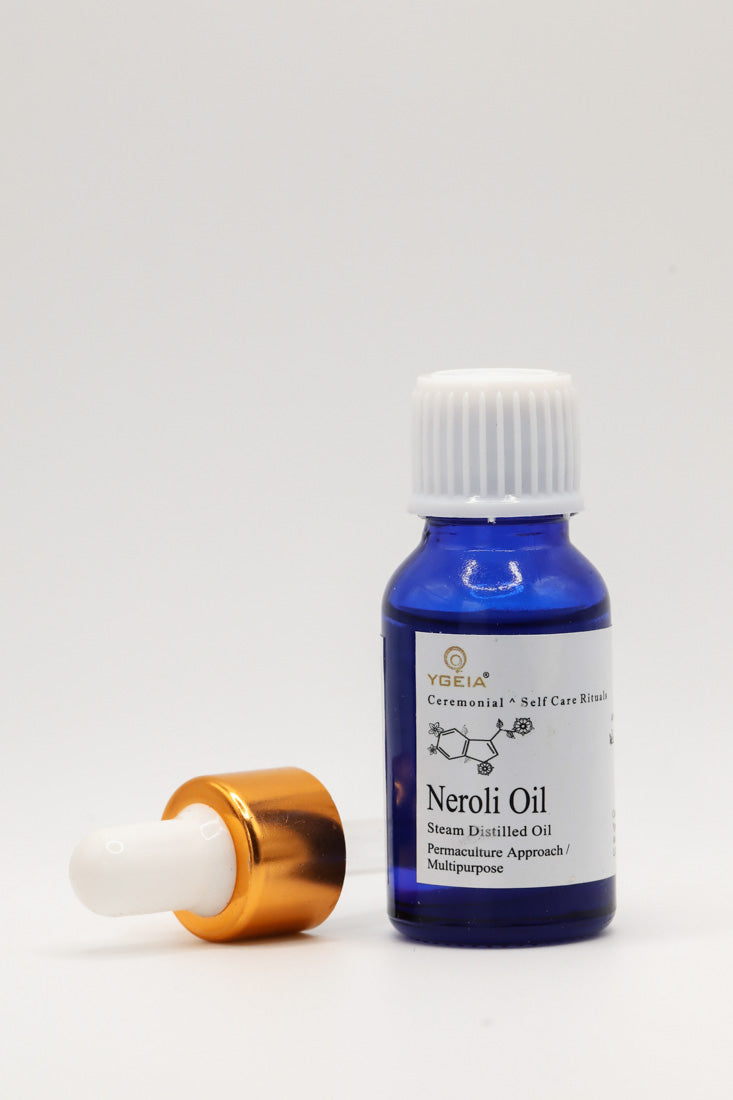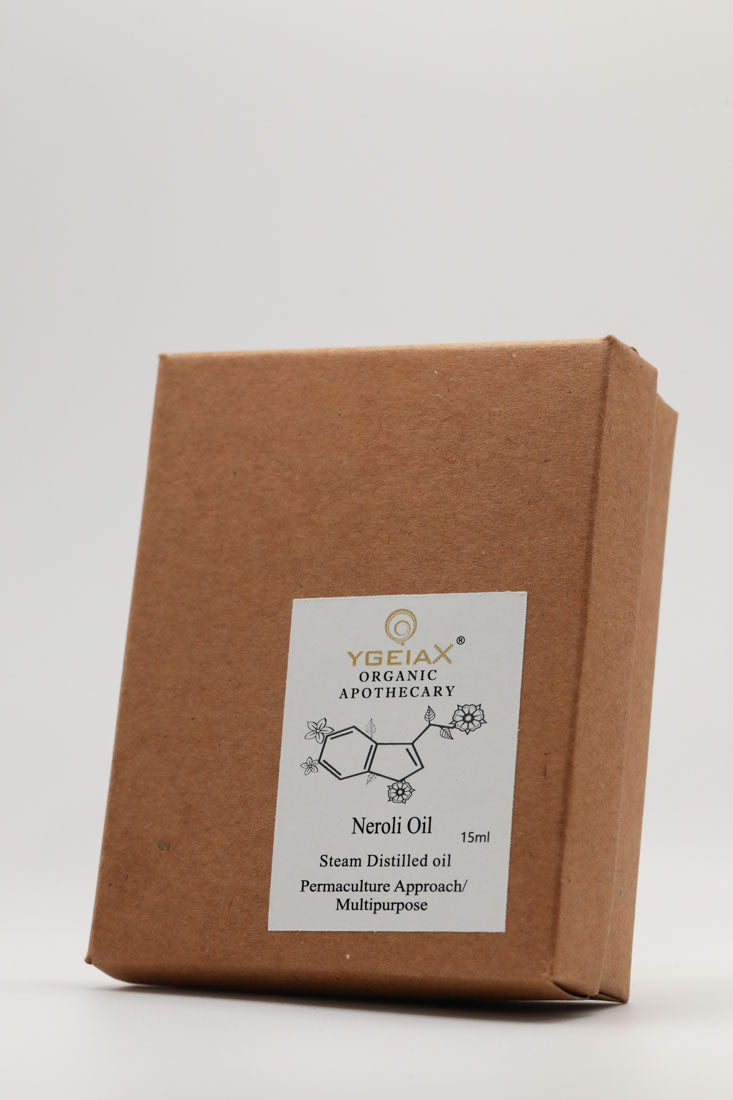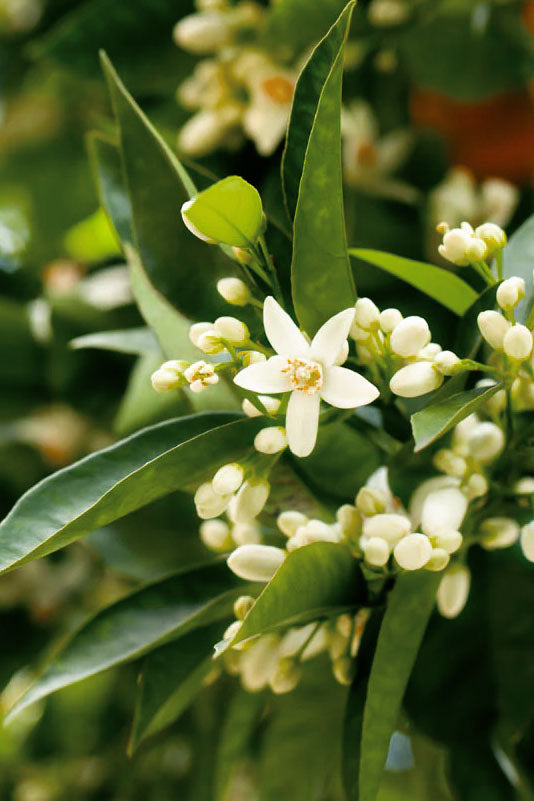 Must try
A very pleasant complex aroma of floral and citrus. Just a few drops of this in your diffuser will leave your entire house like a flower garden. If you are into essential oils, this is a must have.