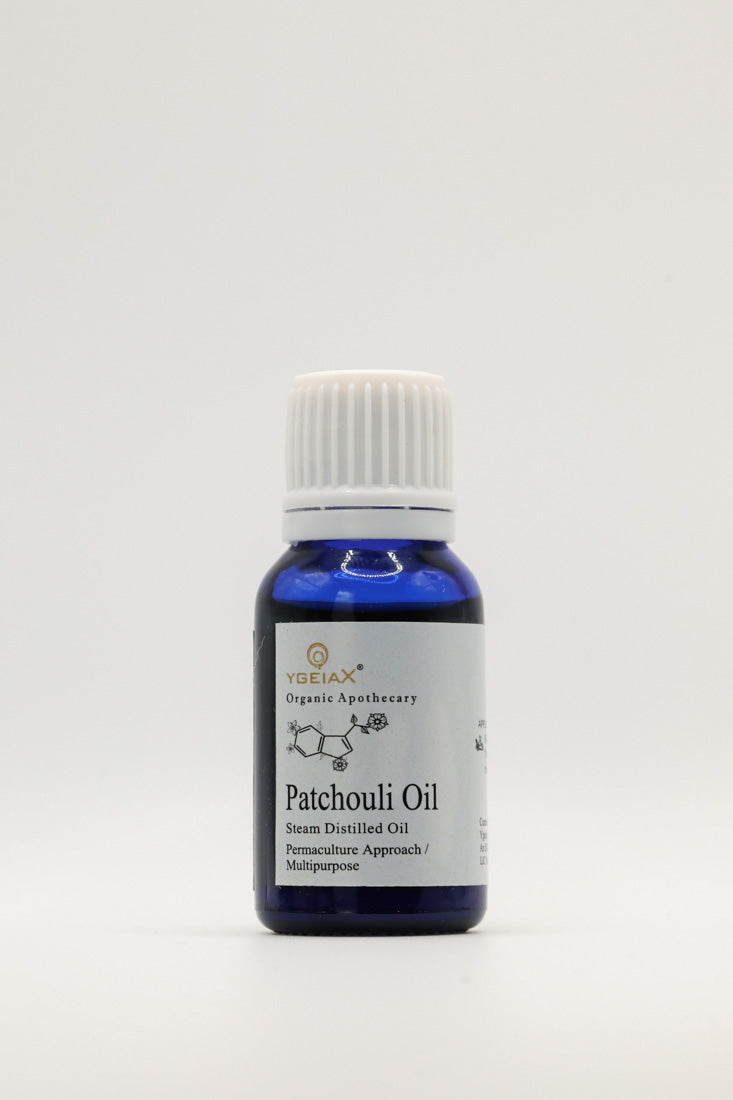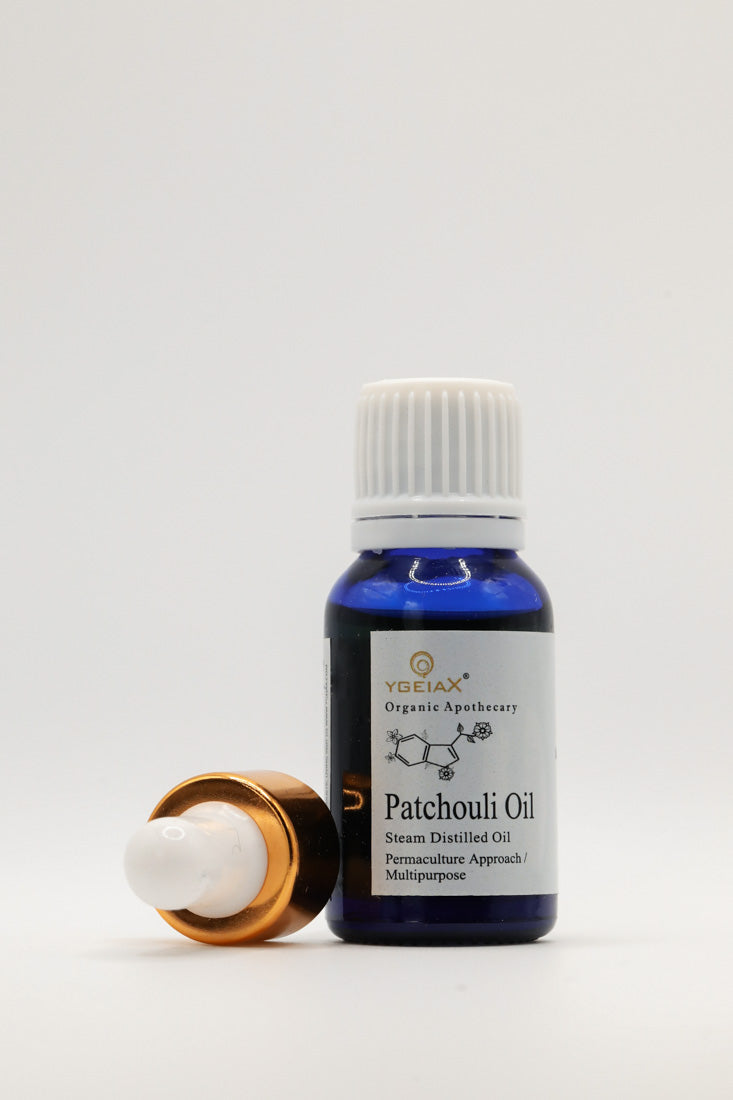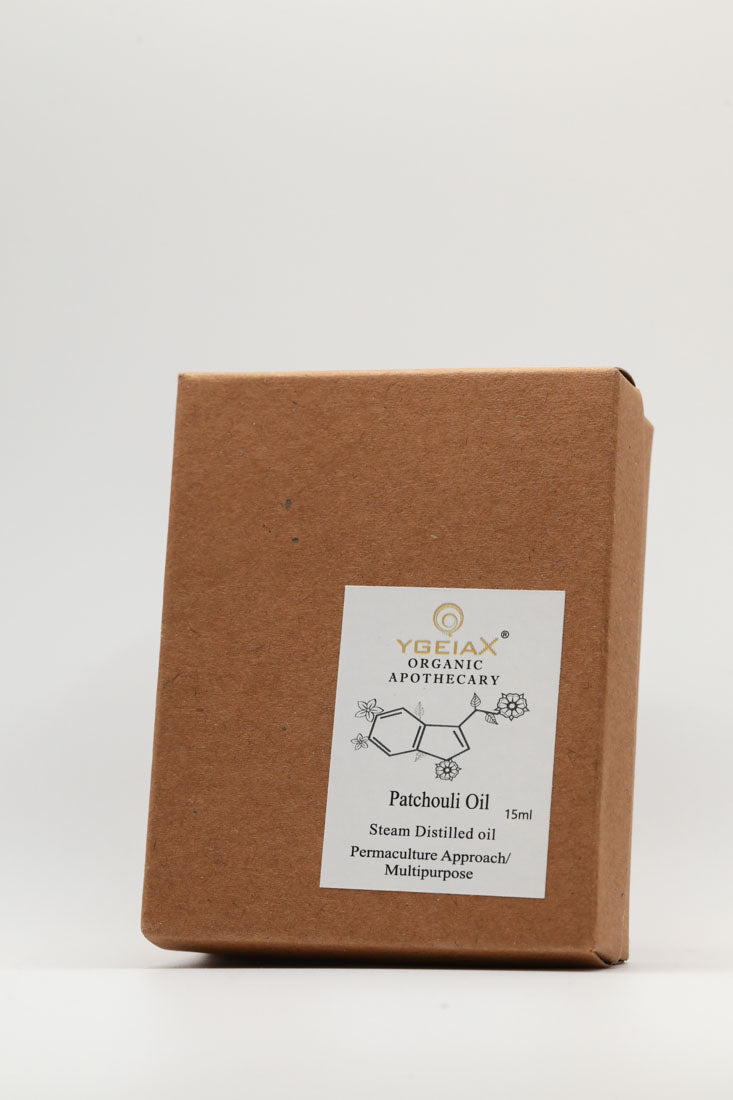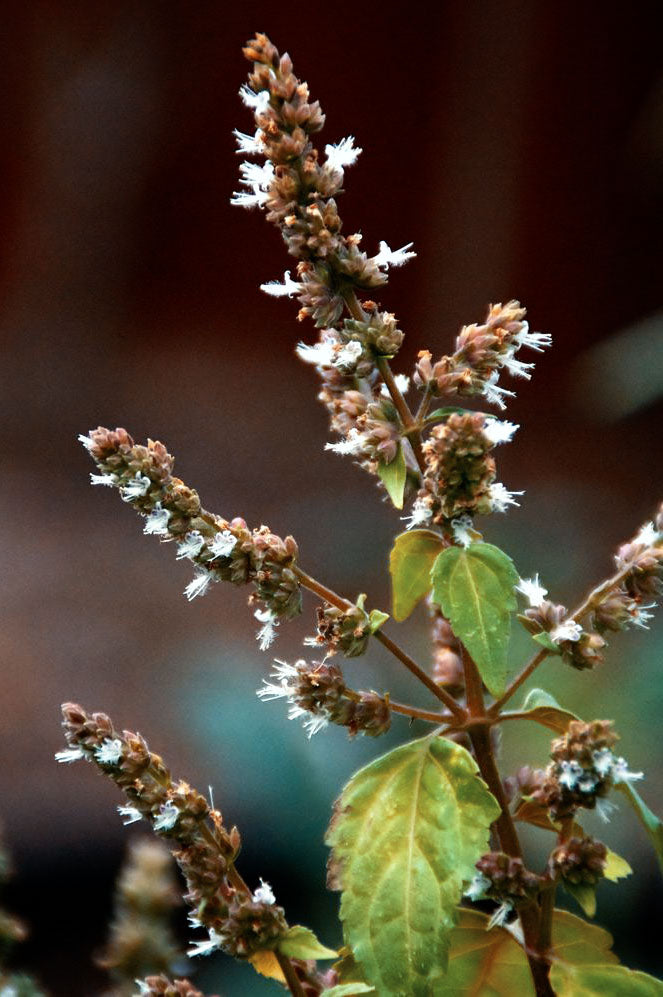 Patchouli
Sale price

$40.00
Regular price
(/)
100% steam distilled essential oil
---
Youthful, sensual and romantic
Patchouli has been a much loved musky, woody, earthy fragrance that is popular as an aphrodisiac. This deep and rich fragrance has the ability to create a warm, comforting atmosphere and evoke feelings of passion and intimacy.
Aroma: Patchouli essential oil possesses a deep, earthy, and musky fragrance with sweet, woody undertones.

Grounding: It can help alleviate stress, anxiety, and promote a sense of inner peace.

Aphrodisiac: Due to its deep, sensual aroma, patchouli oil has been considered an aphrodisiac in various cultures. Its alluring scent can enhance intimacy and emotional connection.

Skin Health: Patchouli oil is used in skincare products for its potential to promote healthy, glowing skin and address issues like dryness and blemishes. It is often found in facial serums, creams, and lotions.

Respiratory Support: Inhaling patchouli oil can support respiratory health by clearing congestion and promoting easier breathing.

TOPICAL USE


Add one to two drops to your facial toner or moisturiser to help promote clear, healthy looking skin, preferably during both morning and night facial routines.
Rub 2 to 4 drops directly to the skin and temples to ease stress. You could also combine with peppermint and apply to the forehead, temples, or back of the neck after a long day of work.
Mix 15 to 20 drops of Rose oil to 1 tablespoon Epsom salts to massage into your skin as exfoliant or facial wash.
Make your own DIY perfume using Patchouli essential oil.
Add a few drops with your laundry detergent for freshness.

DIFFUSION

Use 5 to 7 drops in your diffuser in the morning to promote feelings of sensuality and romance.

AS FOOD FLAVOUR & HEALTH SUPPORT

Add a drop in a glass of water or tea.

Use a drop or two to flavour candies, baked goods, and beverages.
Essential oils are generally considered safe for topical and aromatic use when properly diluted with a carrier oil.
Perform a patch test on your skin to ensure there are no adverse reactions.
These natural essential oils are used primarily for their healing properties, their subtle aroma is a bonus, not the only pursuit.
It will take some time for natural oils to start rewarding your skin.
It is advisable to mix essential oil with carrier oils for sensitive skin. 
It is also recommended to avoid contact with eyes, ears and others sensitive parts of the body.
Consult with your GP or healthcare professional before using it if you are pregnant, nursing, or have pre-existing medical conditions.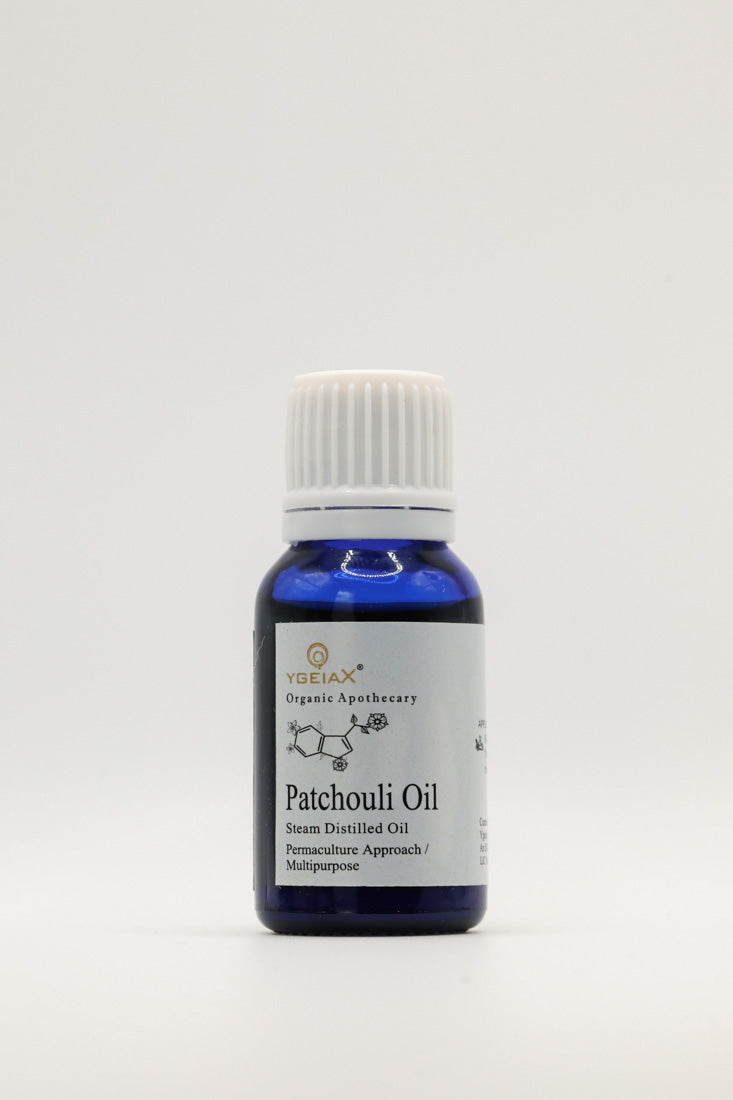 Patchouli
Sale price

$40.00
Regular price
Choose options