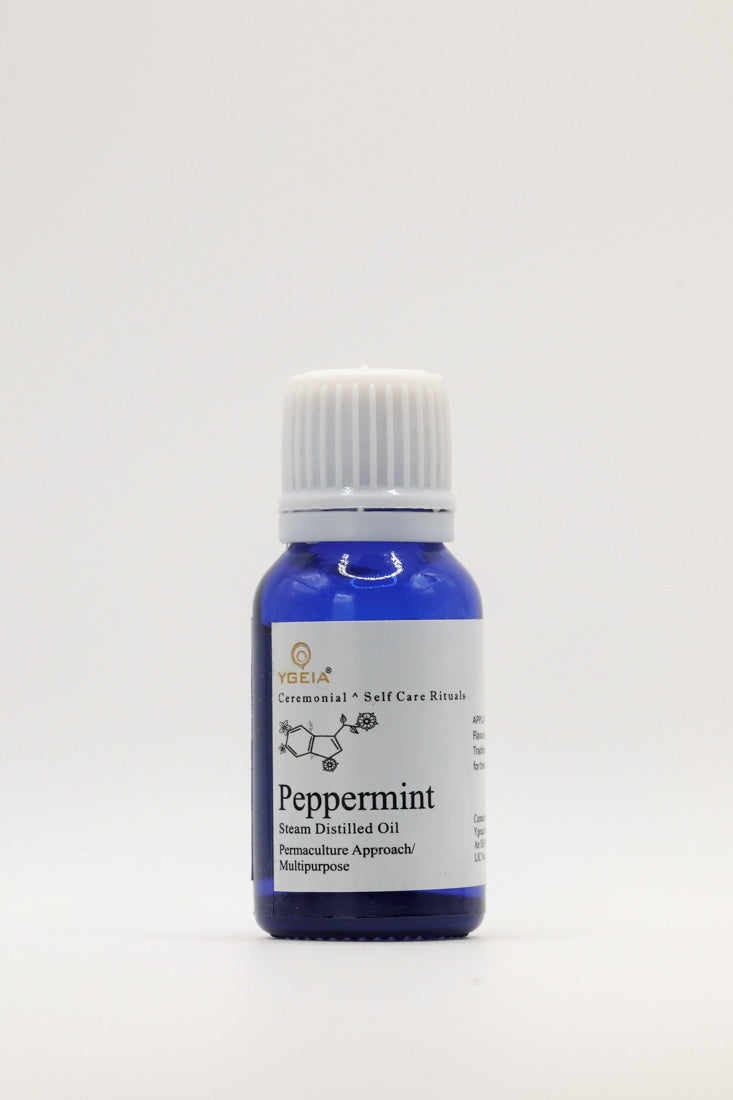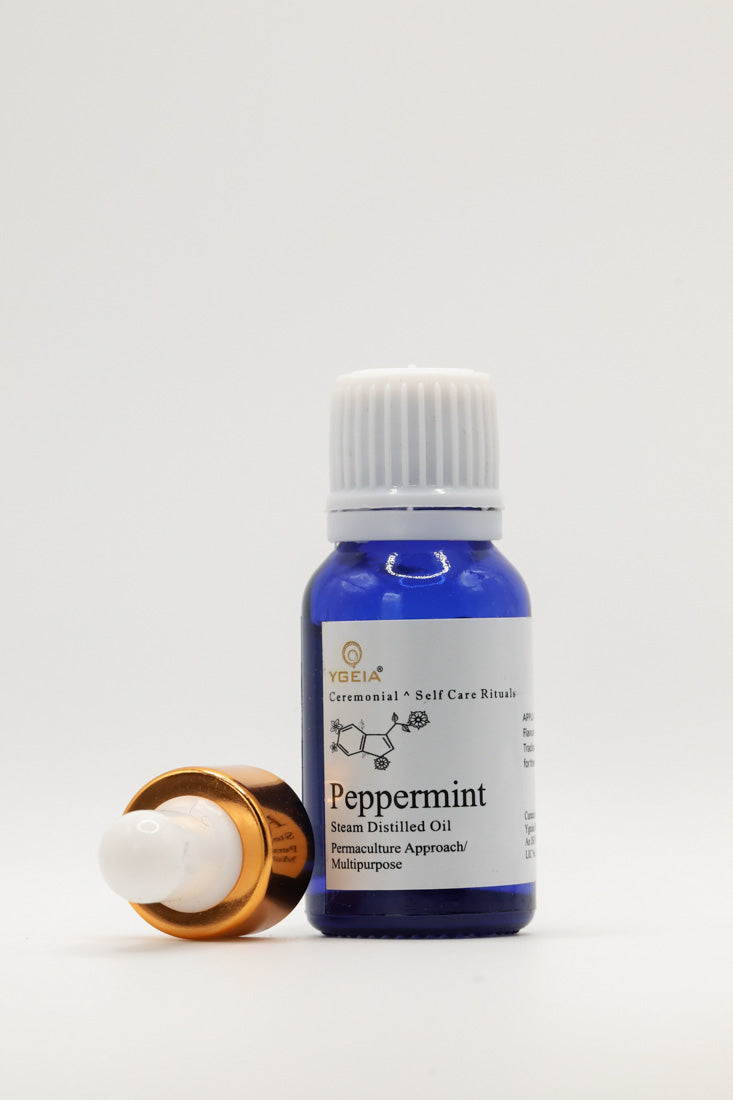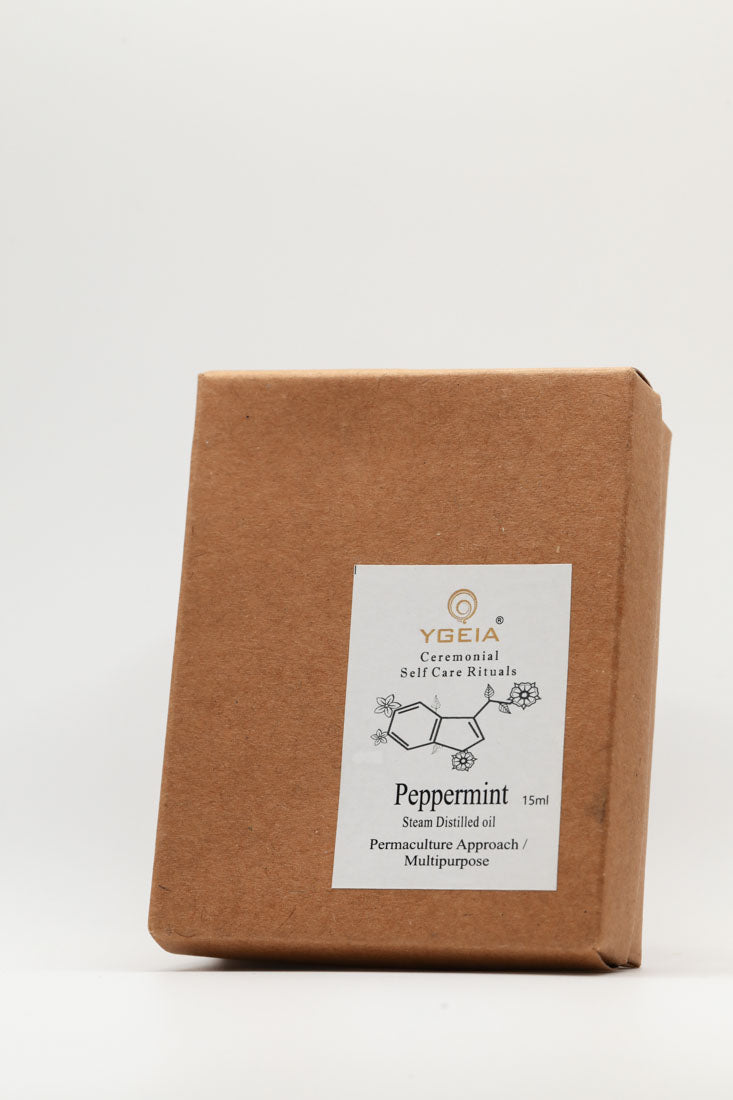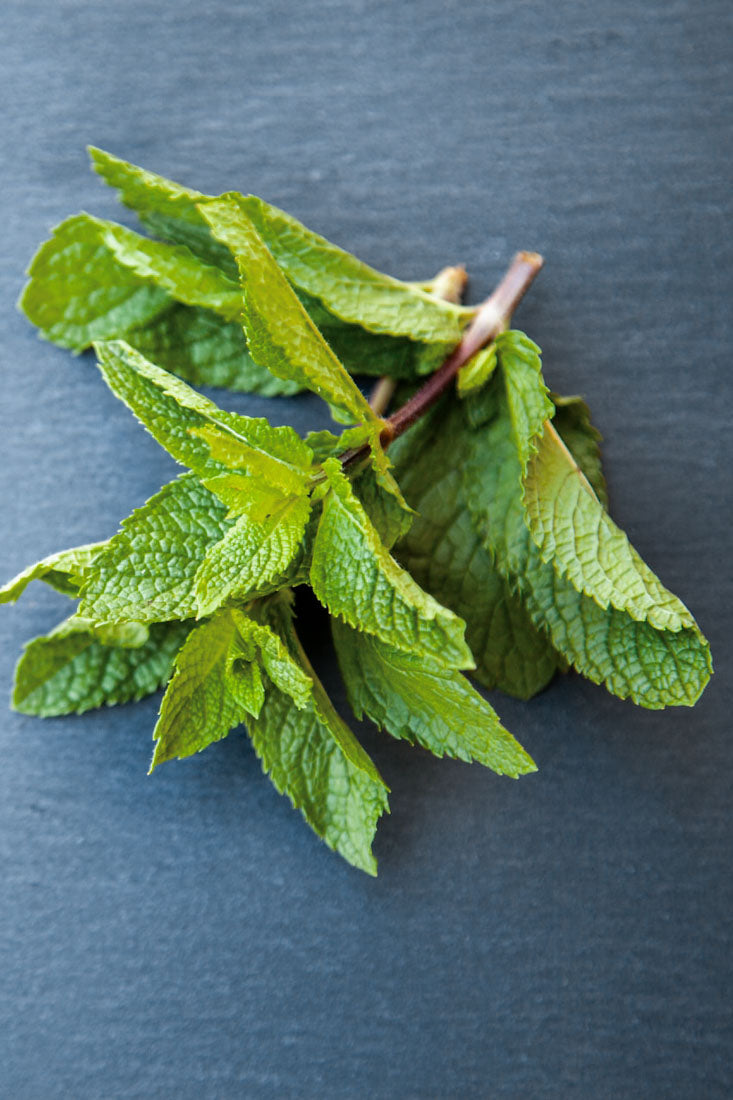 Peppermint
Sale price

$30.00
Regular price
(/)
100% steam distilled essential oil
---
Daily dose of minty freshness
Peppermint is an aromatic hybrid mint of a cross between spearmint and watermint.
Aroma: Fresh and intensely minty fragrance that awakens the senses with a burst of coolness. Its aroma is often described as invigorating, uplifting, and instantly revitalising.

Invigorating: A natural energiser, promoting alertness, mental clarity, and a refreshing feeling. Inhaling its aroma can help combat fatigue and increase focus.

Digestive Support: Peppermint oil may aid in digestion and alleviate occasional digestive discomfort when diluted and applied topically or ingested responsibly.

Respiratory Relief: Inhaling peppermint oil vapor can provide relief from congestion and respiratory discomfort.

Aromatherapy: Peppermint oil is a favoured option in aromatherapy for creating a refreshing and invigorating atmosphere. Its crisp scent is known to enhance mental clarity, increase energy levels, and alleviate stress and headaches.

Culinary Uses:  Use sparingly to add a burst of minty flavour. 

Personal Care: Peppermint oil is often found in personal care products such as shampoos, soaps, and toothpaste for its refreshing scent and potential skin and hair benefits.

TOPICAL USE:

Rub a few drops onto wrists or the nape of the neck for an energising and uplifting fragrance during summers.
Use a drop of Peppermint oil with Lemon oil in water for a refreshing mouth rinse. Use a drop of Peppermint with Clove oil for an effective daily oil pulling mouth-care ritual.
Add one drop to toothpaste to clean for extra refreshing teeth cleaning ritual.
For body and face mist, add 5-10 drops of clove oil into a spray bottle with water.
Applying 2 to 4 drops directly to your temples and neck eases tension and eliminates muscle spasms. Always dilute with a carrier oil to minimise any skin sensitivity.
For facial steam, use 1 or 2 drops of oil in water for respiratory relief.
Add 10 to 15 drops in bathtub for relief from fever and fatigue.
Take 1 to 2 drops on palms & rub on the effected body part of pain (keep away from eyes). Peppermint can also be added to massage oil.
Mix 15 to 20 drops of Peppermint oil to 1 tablespoon Epsom salts to massage into your skin as exfoliant or facial wash.

DIFFUSION AND HOME-CARE:

Use 4-5 drops in your diffuser in the morning to promote feelings of energy and vitality. It also works well on airborne bacteria and purifies the atmosphere.
For room air freshener, add 10 to 15 drops to water into a spray bottle.


AS FOOD FLAVOUR & HEALTH SUPPORT:

Add a drop to your water or green tea for a refreshing drink.
Add a drop to smoothie recipe for a minty refreshing twist.
It's cooling, refreshing minty flavour is also suitable for cocktails and desserts.
Essential oils are generally considered safe for topical and aromatic use when properly diluted with a carrier oil.
Perform a patch test on your skin to ensure there are no adverse reactions.
These natural essential oils are used primarily for their healing properties, their subtle aroma is a bonus, not the only pursuit.
It will take some time for natural oils to start rewarding your skin.
It is advisable to mix essential oil with carrier oils for sensitive skin. 
It is also recommended to avoid contact with eyes, ears and others sensitive parts of the body.
Consult with your GP or healthcare professional before using it if you are pregnant, nursing, or have pre-existing medical conditions.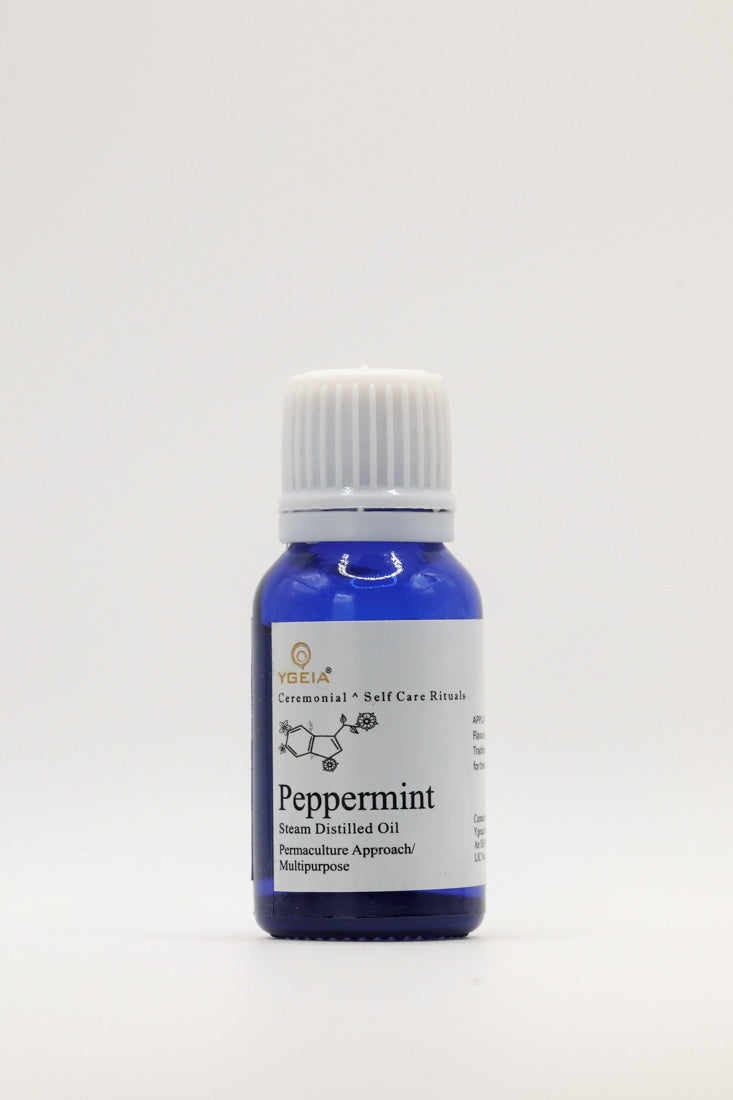 Peppermint
Sale price

$30.00
Regular price
Choose options