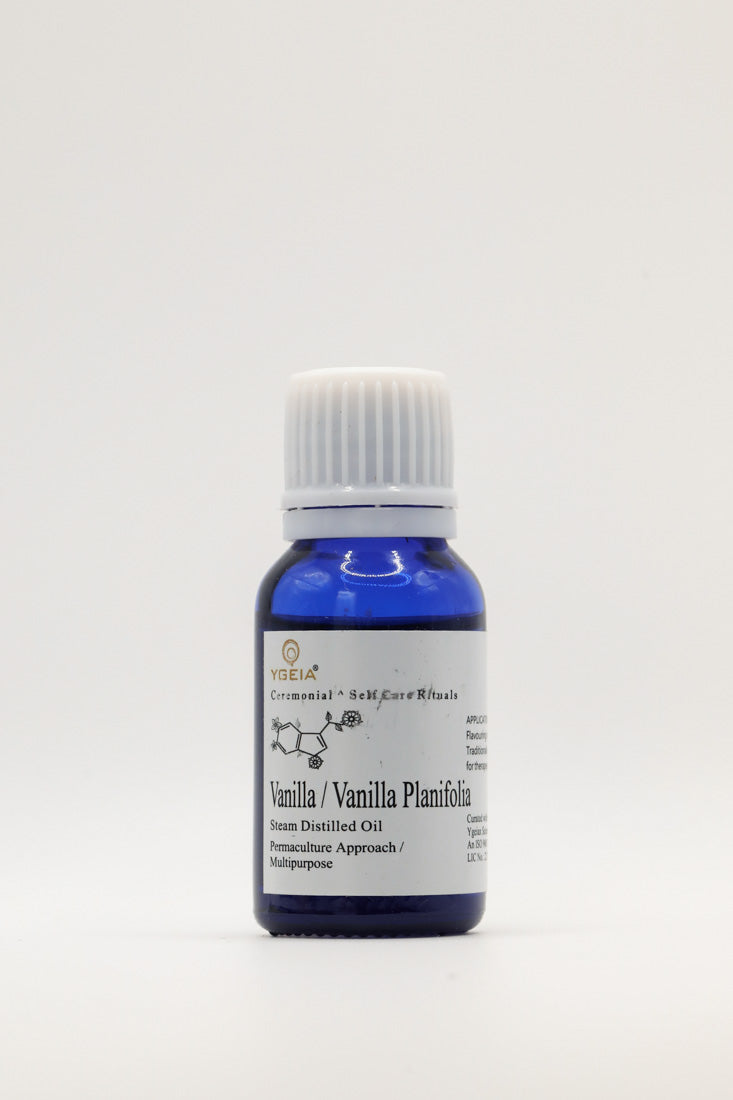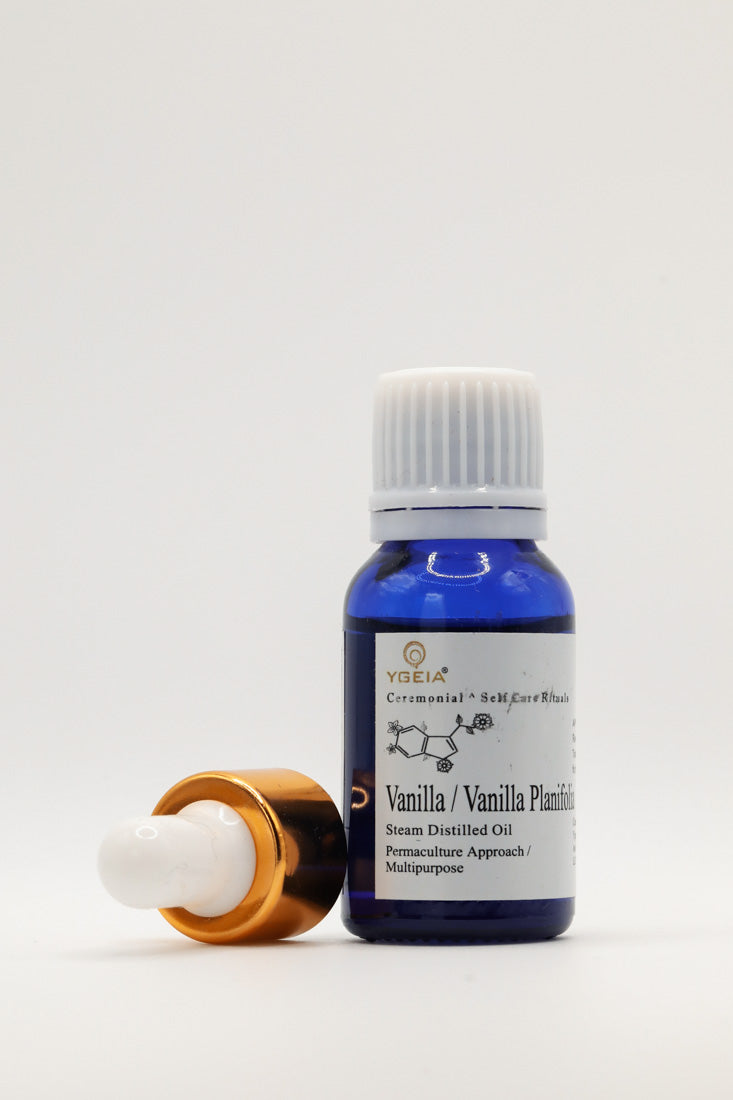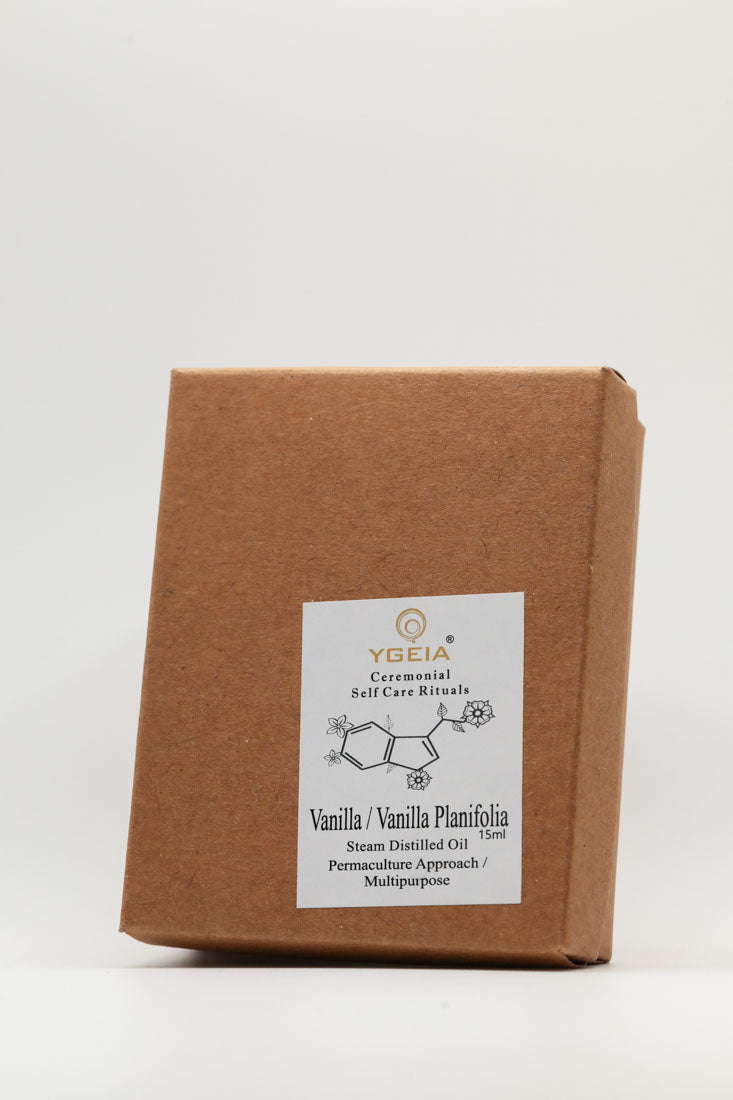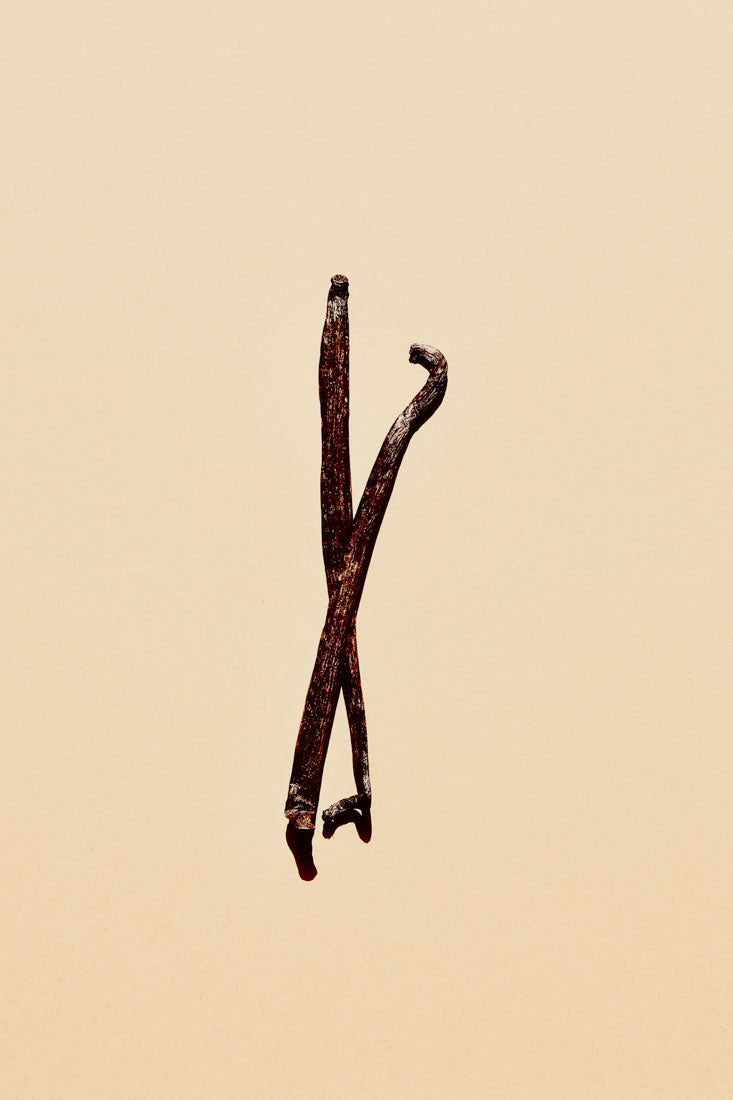 Vanilla
Sale price

$45.00
Regular price
(/)
100% steam distilled essential oil
---
Vanilla extract/oil is extracted from Vanilla plantifolia through steam distillation and is widely used in both commercial and domestic baking, perfume manufacturing and aromatherapy, but many people don't realise the array of health benefits that come from using vanilla oil, even though it is not technically an essential oil. Pure vanilla oil fights inflammation, works as an antidepressant and contains high levels of antioxidants.
It's been proven to fight infections and diseases caused by oxidation and inflammation. Vanilla oil also promotes skin and hair health, relieves muscle pain and cramps, and balances hormones naturally. For thousands of years, it's been used by men and women who struggle with loss of libido, anxiety and high blood pressure.
Place a few drops in a diffuser for inhalation, in food & drinks, in the bath or with a carrier oil to create a delightful massage oil. It mixes well with many other essential oils.
TOPICAL USE

Rub 2 to 4 drops directly to the skin and temples for calming effect.
Rub a few drops onto wrist or the nape of the neck as personal fragrance.
For body and face mist, add 5-10 drops of Vanilla oil into a spray bottle with water.
For facial steam, use 1 or 2 drops of oil in water.
During facial routine, add one to two drops to facial mask or moisturiser for healthy-looking skin.
Add 10 to 15 drops in bathtub for a therapeutical experience.
Mix 15 to 20 drops of Vanilla oil to 1 tablespoon Epsom salts to massage into your skin as exfoliant or facial wash.

DIFFUSION

Use 5-6 drops in your diffuser.

AS FOOD FLAVOUR & HEALTH SUPPORT

Add a drop to your tea for a nice, soothing hot drink.
Mix a few drops of vanilla oil in your baking, and other desserts.
It's pleasant, sweet aroma is also suitable for cocktails and smoothies.
Essential oils are generally considered safe for topical and aromatic use when properly diluted with a carrier oil.
Perform a patch test on your skin to ensure there are no adverse reactions.
These natural essential oils are used primarily for their healing properties, their subtle aroma is a bonus, not the only pursuit.
It will take some time for natural oils to start rewarding your skin.
It is advisable to mix essential oil with carrier oils for sensitive skin. 
It is also recommended to avoid contact with eyes, ears and others sensitive parts of the body.
Consult with your GP or healthcare professional before using it if you are pregnant, nursing, or have pre-existing medical conditions.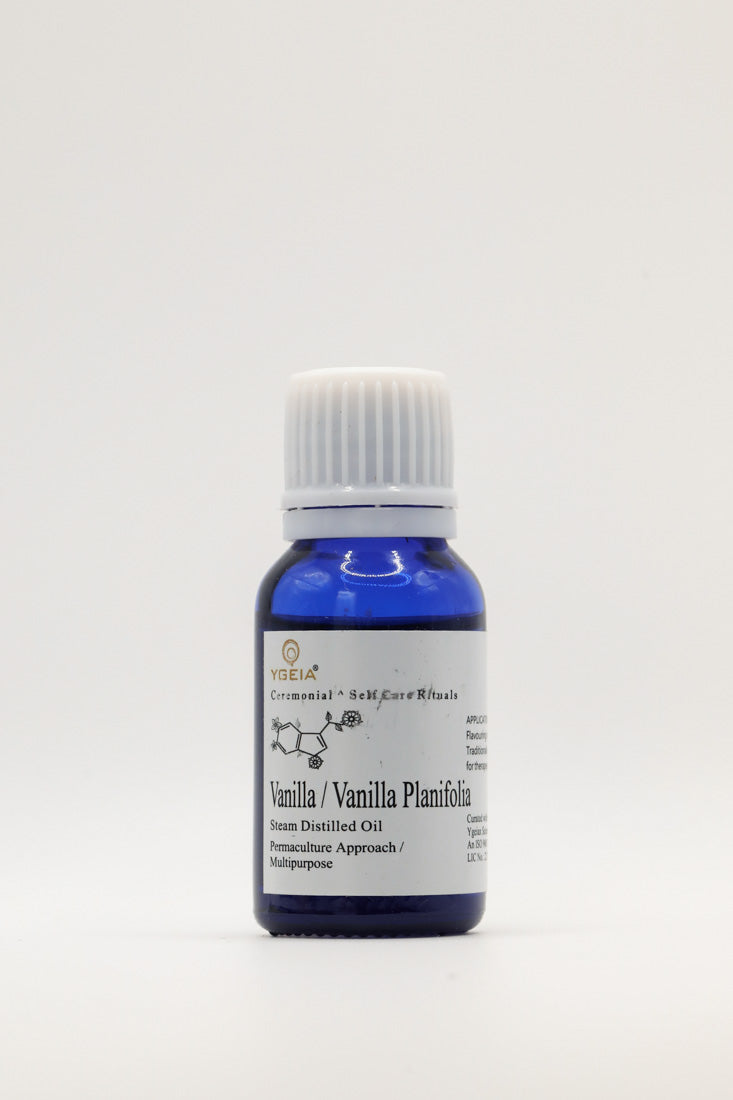 Vanilla
Sale price

$45.00
Regular price
Choose options