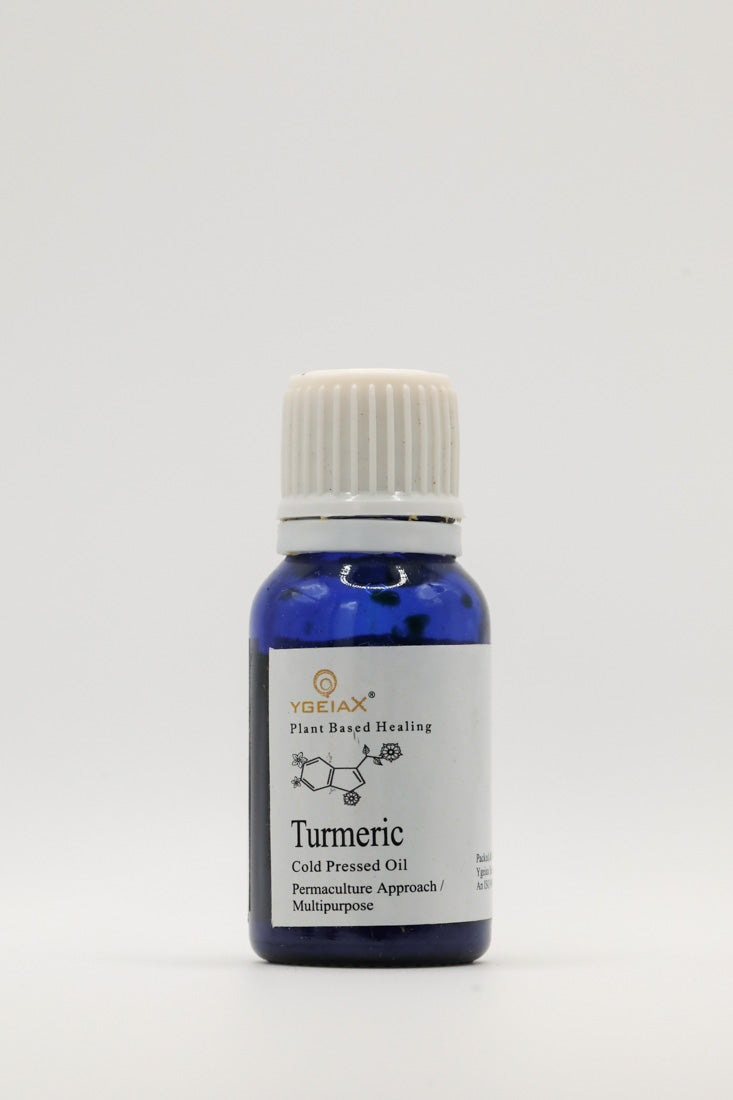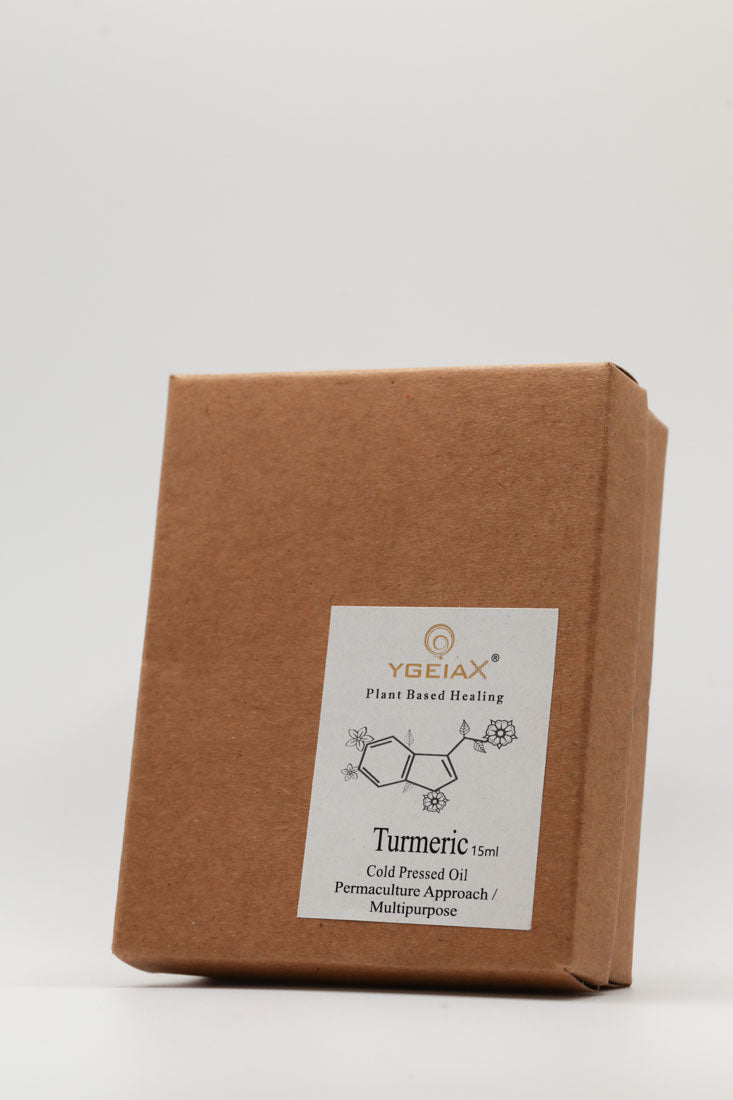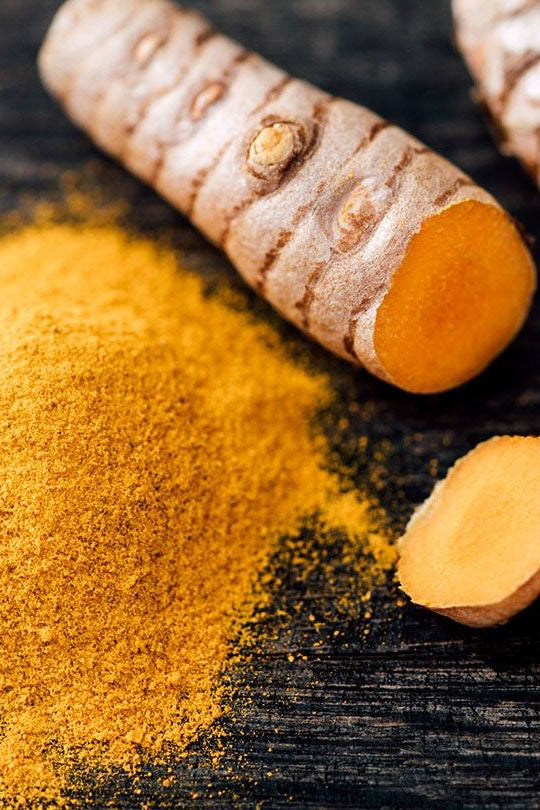 Turmeric
Sale price

$35.00
Regular price
(/)
100% steam distilled essential oil
---
Body repair and daily maintenance.
Turmeric oil is extracted by cold pressing turmeric root containing two unique chemical components Turmerone and ar-Turmerone. These components are most known for their nervous system benefits, however when they are added as a staple to consume everyday, they provide an overall state of well being and body repair. Turmeric oil shows beneficial results from topical, ingestion and diffusion usage, however ingestion has shown to increase curcumin potency and absorption the most.
After strenuous activity, incorporate Turmeric oil into your recovery routine to aid body recover, repair and respond more favourably.
 Ingesting Turmeric daily supports healthy immune function and response along with healthy circulation.

Turmeric oil can help to promote clear, smooth, and radiant-looking skin.

Helps support healthy glucose and lipid metabolism when ingested.

Supports healthy nervous and cellular function.

It works wonders as

metabolic support when trying to repair body to normal after trauma or injury.

Supports clean and healthy-looking skin while reducing the appearance of blemishes.
In addition to the many benefits, turmeric oil's warm, spicy, earthy and woody aroma acts as a great burst of flavour to your favourite savoury meals.
TOPICAL USE

This oil shows receptive dermal absorption suitable for remedial topical application while pursuing long term health benefits. Always mix with carrier oil for sensitive skin.
During facial routine, add one to two drops to facial mask/cream for cleansing, toning of skin and to help reduce the appearance of fine lines and wrinkles. Dilute with sweet almond oil or coconut oil to minimise any skin sensitivity.
Use Turmeric as a spot treatment or in an all-over face mask to help reduce the appearance of blemishes or for a healthy-looking overall glow.
For facial steam, use 1 or 2 drops of oil in water.
Add 10 to 15 drops in bathtub for a therapeutical experience.

DIFFUSION

Use 5-6 drops in your diffuser for revitalising energy.

AS FOOD FLAVOUR & HEALTH SUPPORT

Add 1-2 drops in one litre of water.
Add a drop in your tea or warm water for an instant revitalising energy.
Add 1-2 drops to 1/4 cup of water with a little honey and lemon.
Add to savoury dishes for a hit of woody, spicy flavours, especially healing soups, juices and smoothies.
Essential oils are generally considered safe for topical and aromatic use when properly diluted with a carrier oil.
Perform a patch test on your skin to ensure there are no adverse reactions.
These natural essential oils are used primarily for their healing properties, their subtle aroma is a bonus, not the only pursuit.
It will take some time for natural oils to start rewarding your skin.
It is advisable to mix essential oil with carrier oils for sensitive skin. 
It is also recommended to avoid contact with eyes, ears and others sensitive parts of the body.
Consult with your GP or healthcare professional before using it if you are pregnant, nursing, or have pre-existing medical conditions.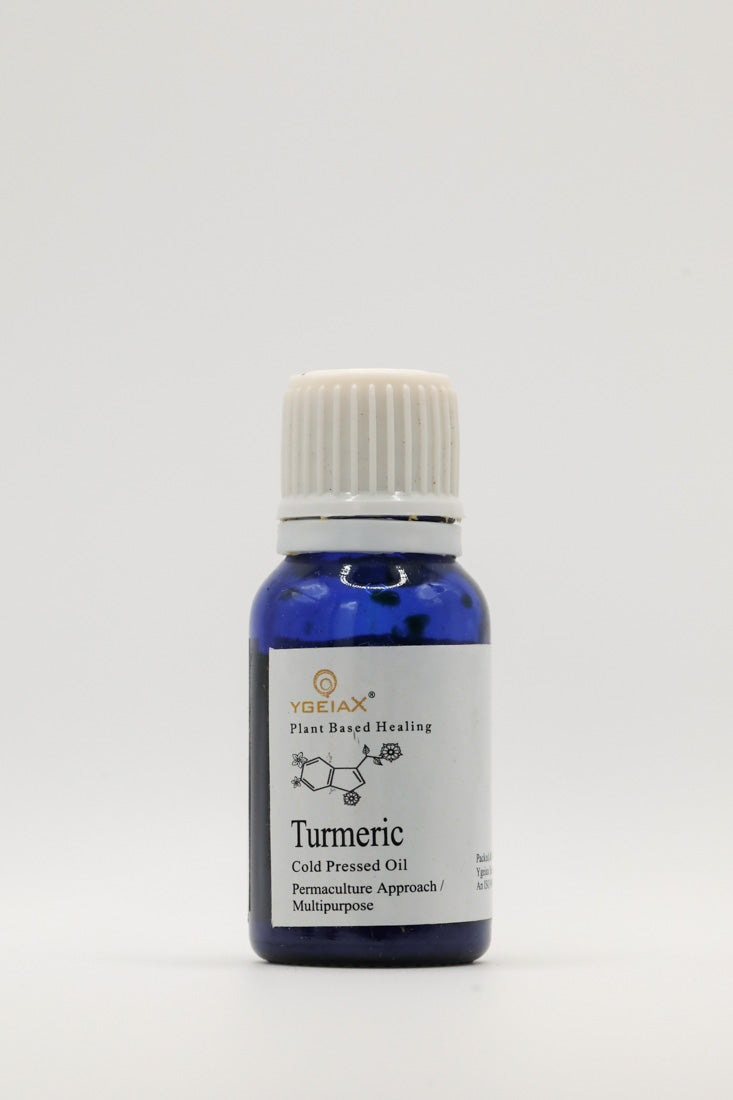 Turmeric
Sale price

$35.00
Regular price
Choose options